Yuriy Shiryaev — open-minded designer. I bring clarity to products.
Interested in user interfaces, developer tools, metro, human interactions, Asia and fintech. Ask me anything  ·  Email  ·  Telegram
I have been working on
Paymentology  ·  UX design for internal tools (NDA) website ↗
VOCALLS  ·  The visual style, design system and website ↗
In progress
Wolleto  ·  Product development for digital banking cabinet for small businesses. I lead an in-house design team with close cooperation with development and business teams.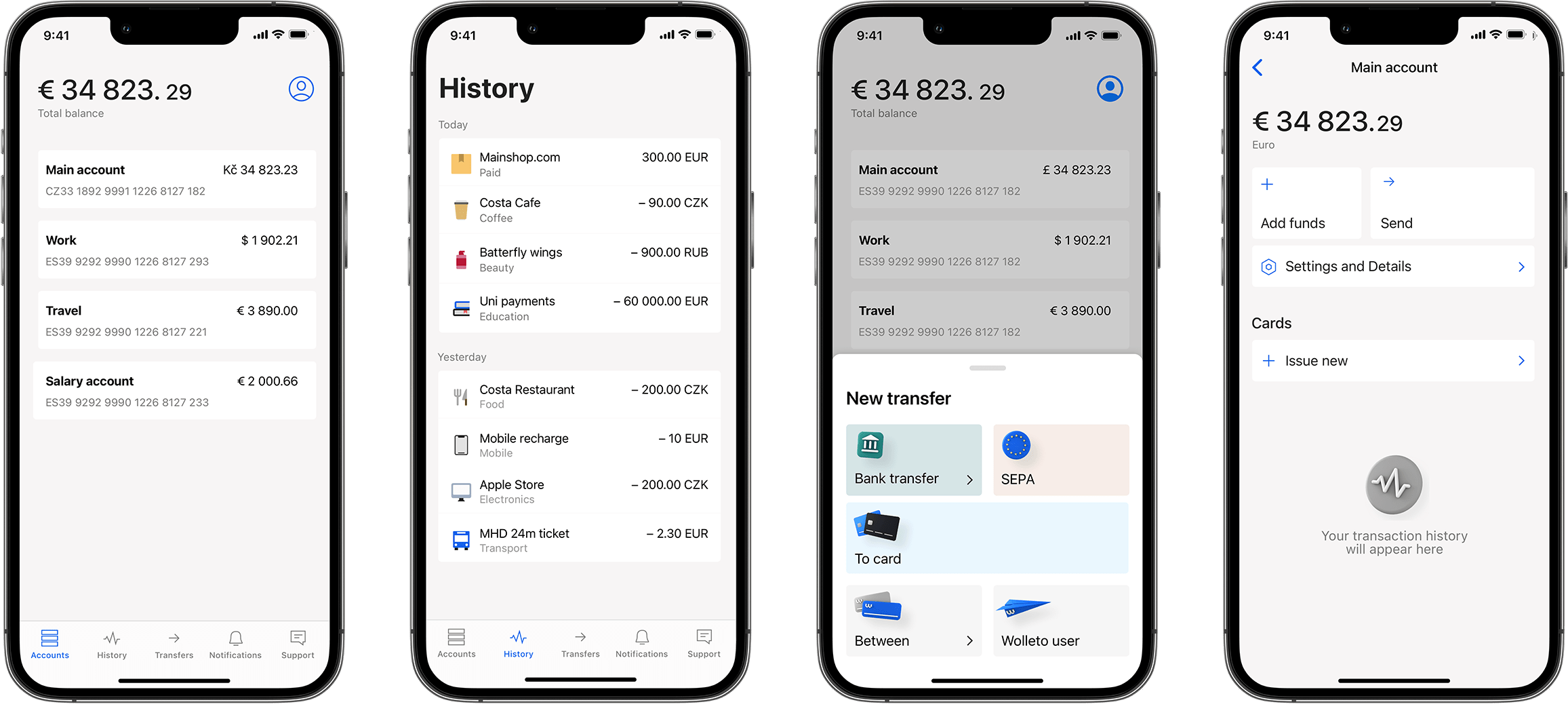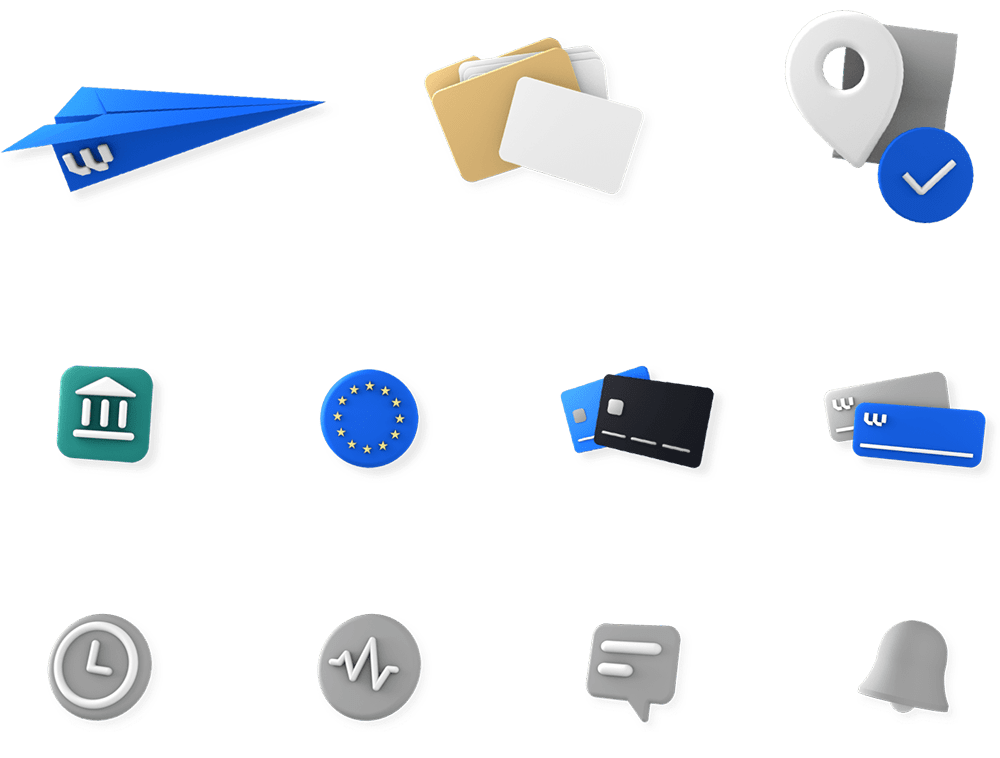 Suyo Delivery App  ·  Created and helped shipped app for food and goods delivery for the Philippines market. Get in Google Play 4.3*
NexGet Exchange  ·  Interfaces and brand for crypto exchange. Interfaces for desktop, mobile, and website ↗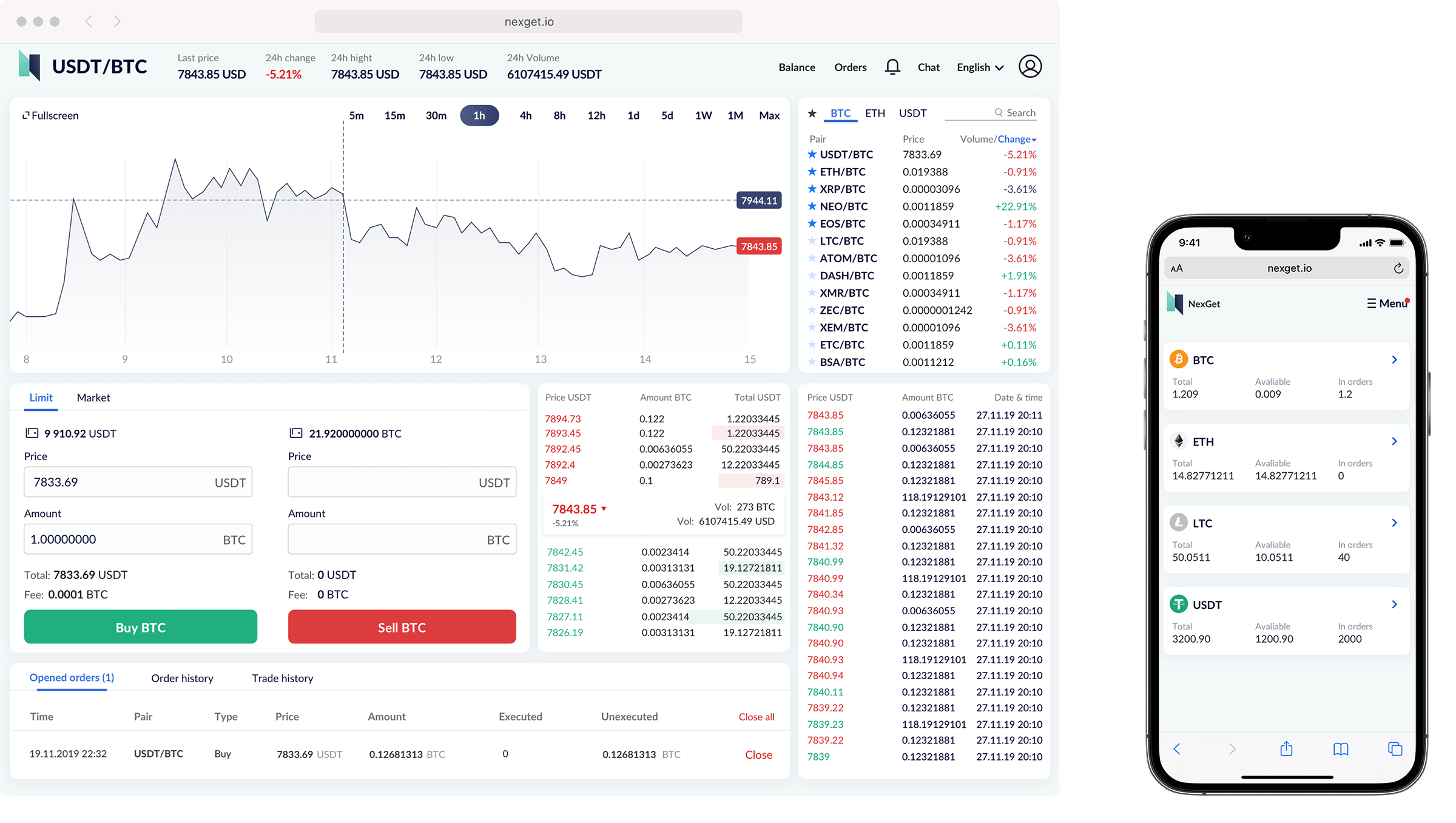 ARA Shipping  ·  Design and code for website ↗