Hi, I am open-minded designer. I bring clarity to digital products. I specialize in web design, UX, interactive graphics, brand design and art direction. Available Worldwide.
Paymentology  ·  current  ·  Senior UX Designer  ·  website ↗
Wolleto  ·  2021  ·  Art Director & Designer
Product development for digital banking cabinet for small businesses. I lead an in-house design team with close cooperation with development and business teams.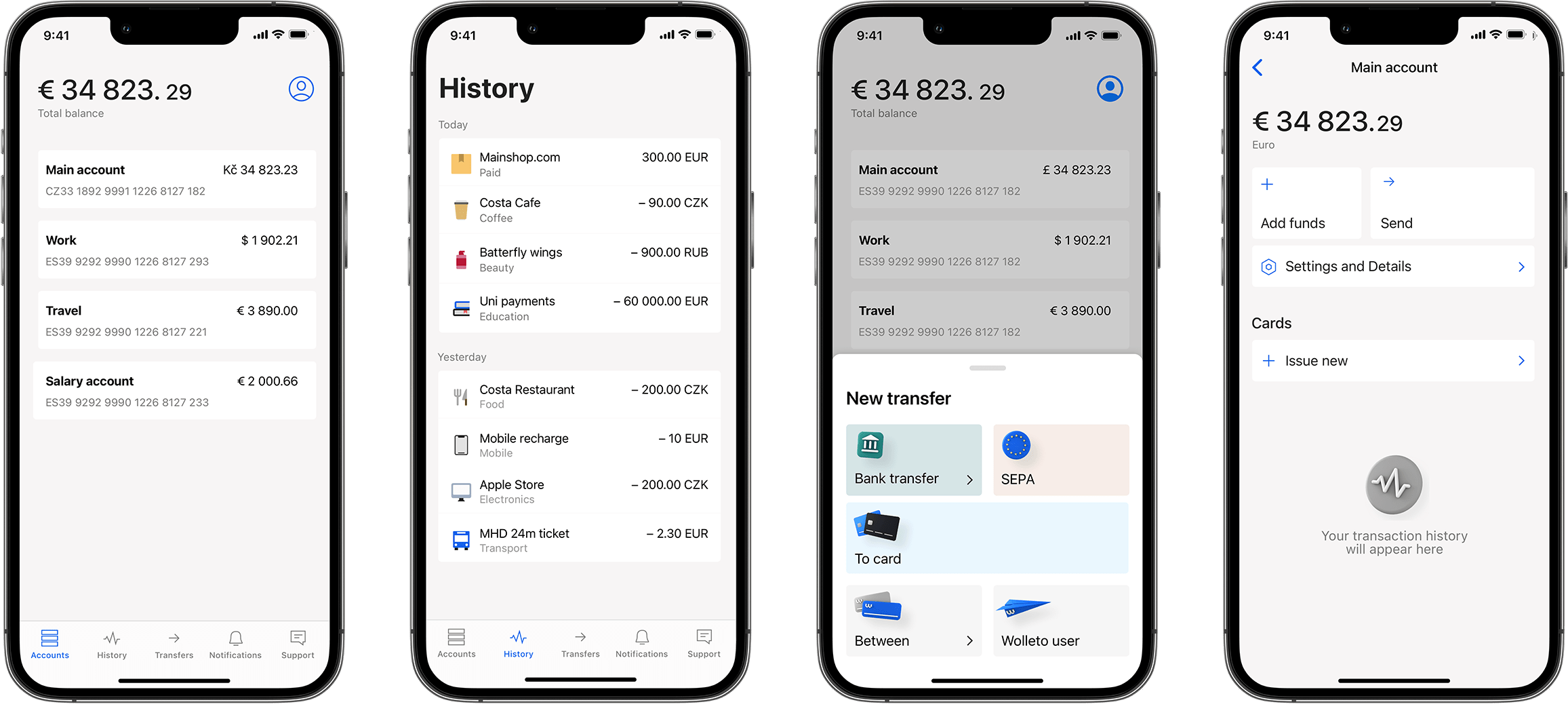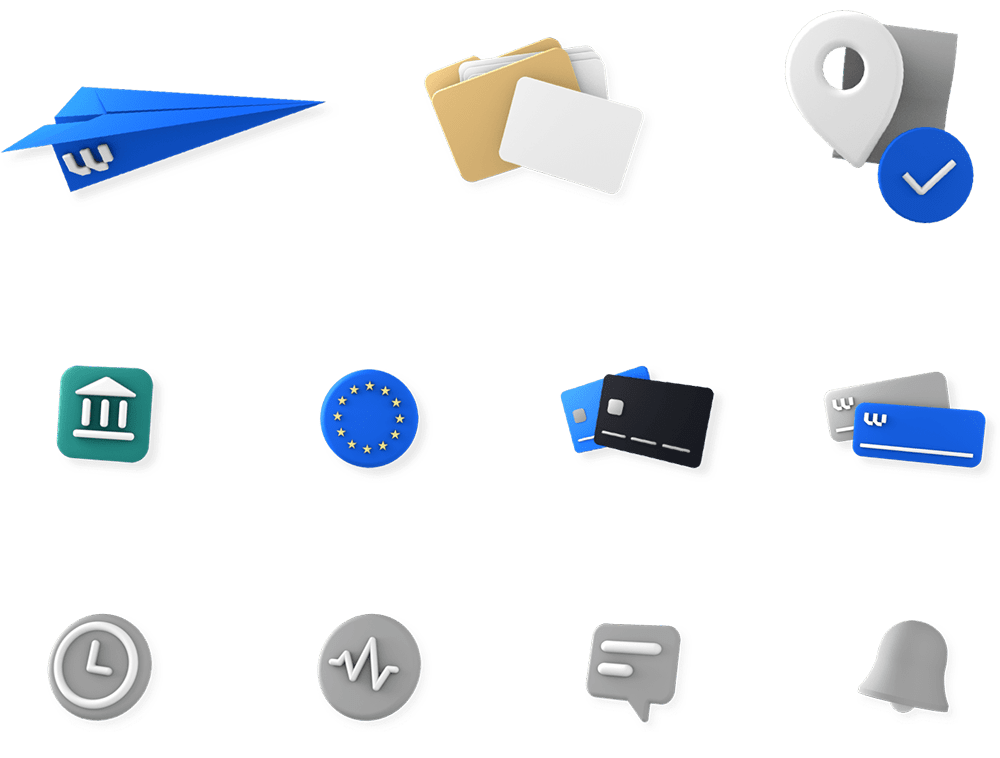 Suyo Delivery App  ·  2021  ·  Lead Designer  ·  Google Play Store 4.3*
Created and helped shipped app for food and goods delivery for the Philippines market.
NexGet Exchange  ·  2021  ·  Lead Designer  ·  website ↗
Interfaces and brand for crypto exchange. Interfaces for desktop, mobile, and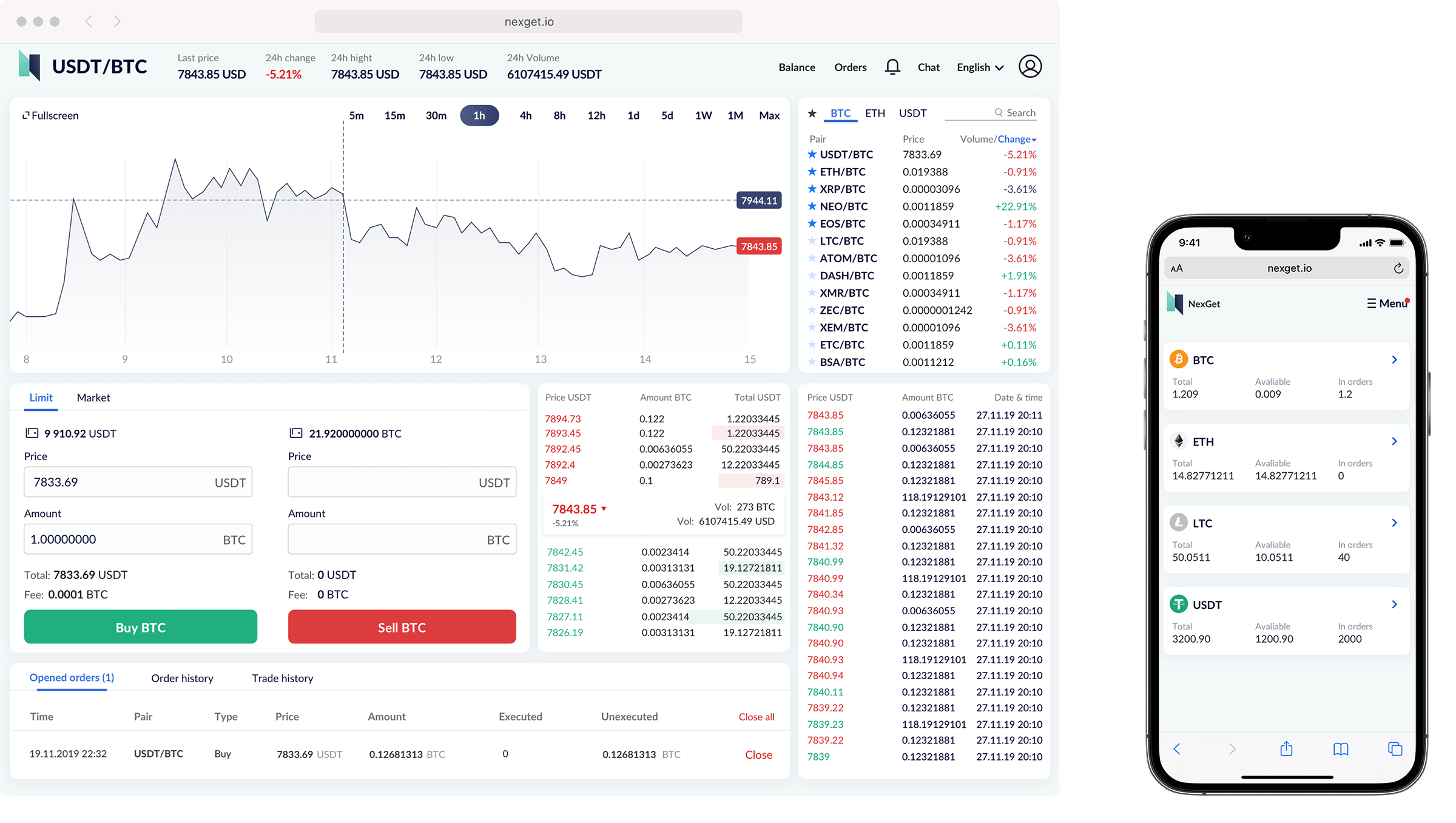 In the past, I have been doing brand and UI design for MoneyPolo (2016 ~ 2018), interfaces and branding for XIXOIO (2018 ~ 2019), web site for Chocotopia branding and web for EEW Group , web for ARA Shipping.
I specialize in digital and product design, with a focus on brand, interaction, visual design and design systems. For the past 9 years I've been collaborating with design agencies, startups and in-house design teams.
My approach to design is to keep things simple but fun. I identify and solve complex problems using design thinking. By building design processes, I help teams (developers, designers, product managers) work more efficiently.
In my free time, you can find me taking street photos, recording videos for my YouTube channel and talking to dogs that aren't mine
Interested in user interfaces, developer tools, metro, navigation and Asia.