I'm Yuriy an open-minded Product Designer & Art Director.
Working to bring clarity and profit.
Design for a job application website for The Act
2023 → Relesed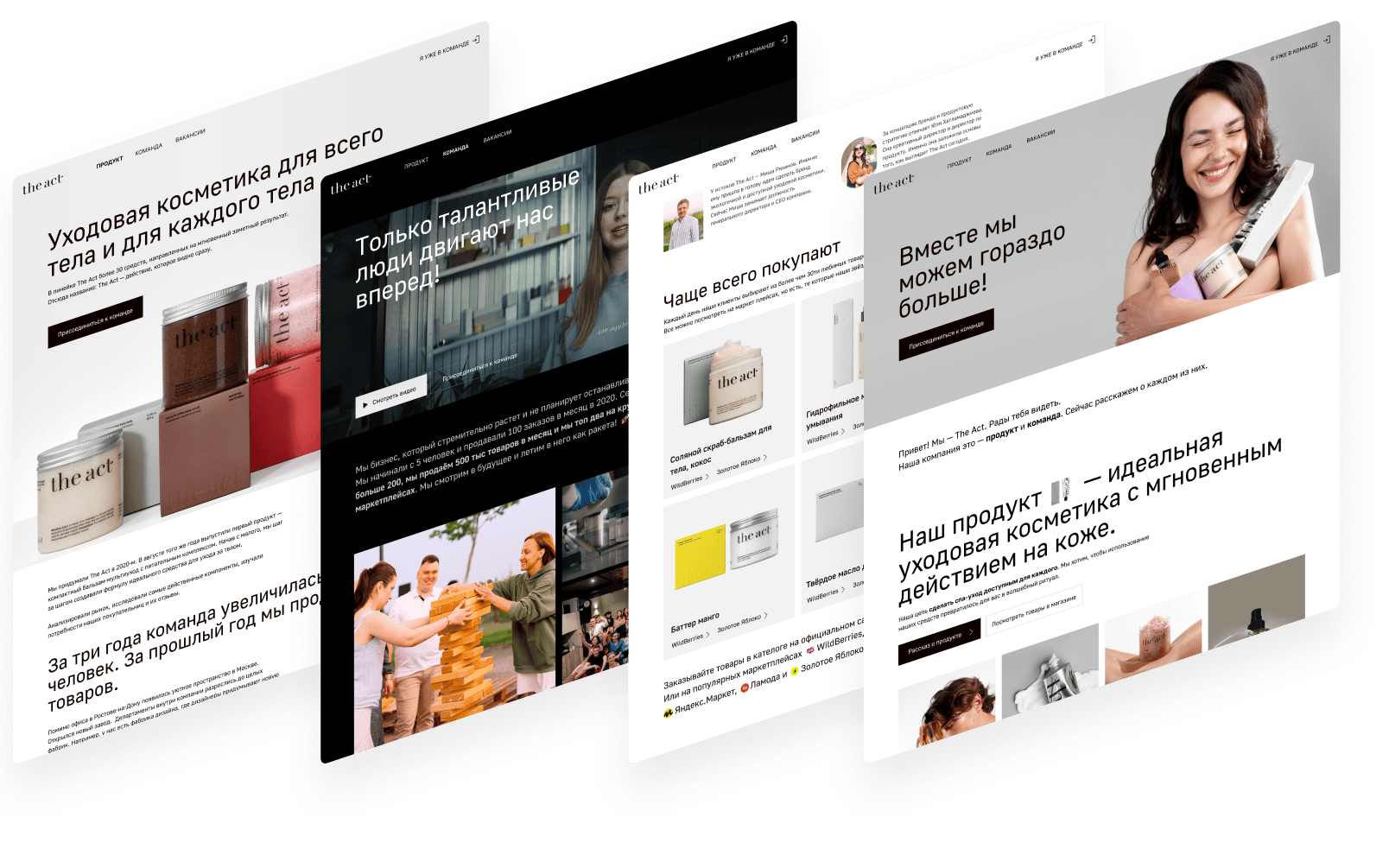 Branding and interfaces for the authentication crypto service Avatarada
2023 → Relesed
Branding and name for the tourist club Привет, это Тайга
2023 → Relesed
Okinawa Logistics: Planer & driver's apps, 2023 → Released to the client
As a product designer I have developed a concept for a logistics company's shift planner and driver's app, designed to streamline operations and enhance efficiency.
The Shift Planner web app serves as a tool to monitor, predict backlog, expenses, workers count, and establish performance targets for the company's shipyard operations. Daily, managers submit plans for the upcoming day. These plans can be retrospectively reviewed and analyzed by the company to optimize outcomes.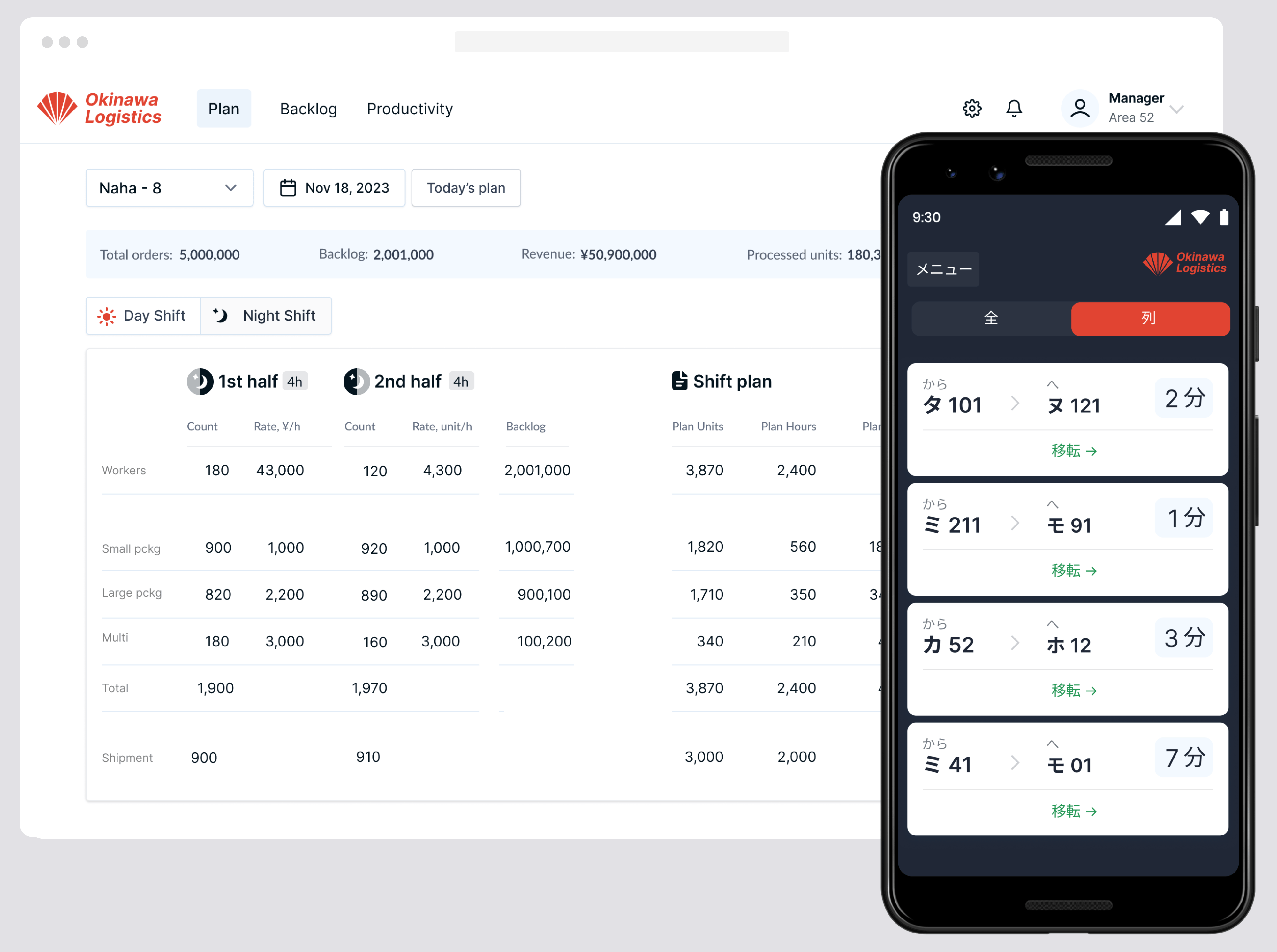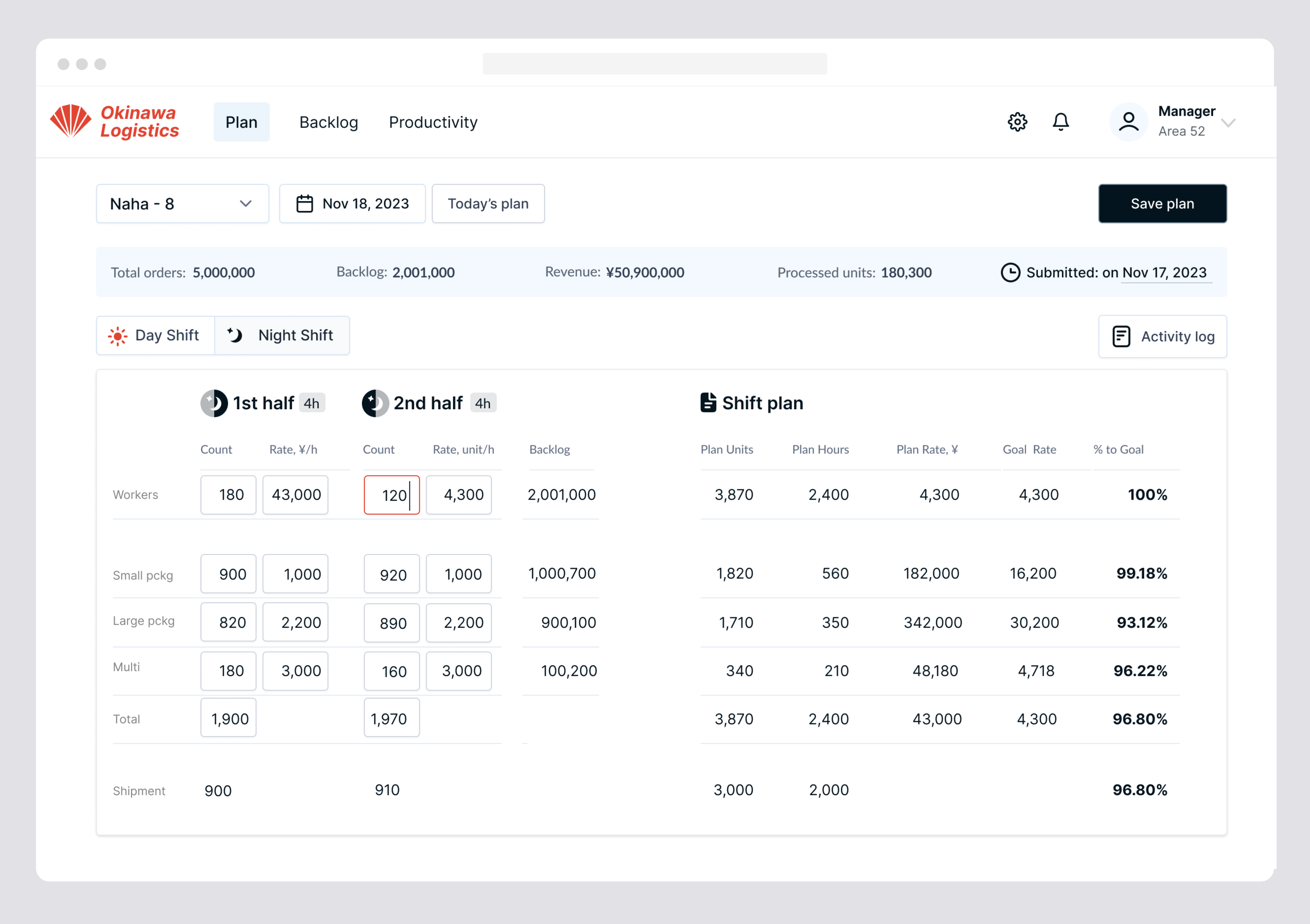 Complementing this, the Driver's App is designed for container movement within the shipyard. This app working on drivers' smartphones, functioning as a navigation aid while also facilitating real-time situation for container queue and movments
Wolleto, 2019/20 → Deployed to client's server
I have been making branding and interfaces for a web and mobile digital banking startup. I have started as a product designer and ended up as an art director, translating the client's corporate and product ideas into a new brand identity, as well as mobile and web applications. I also helped facilitate better communication with the development, analytics, and legal teams.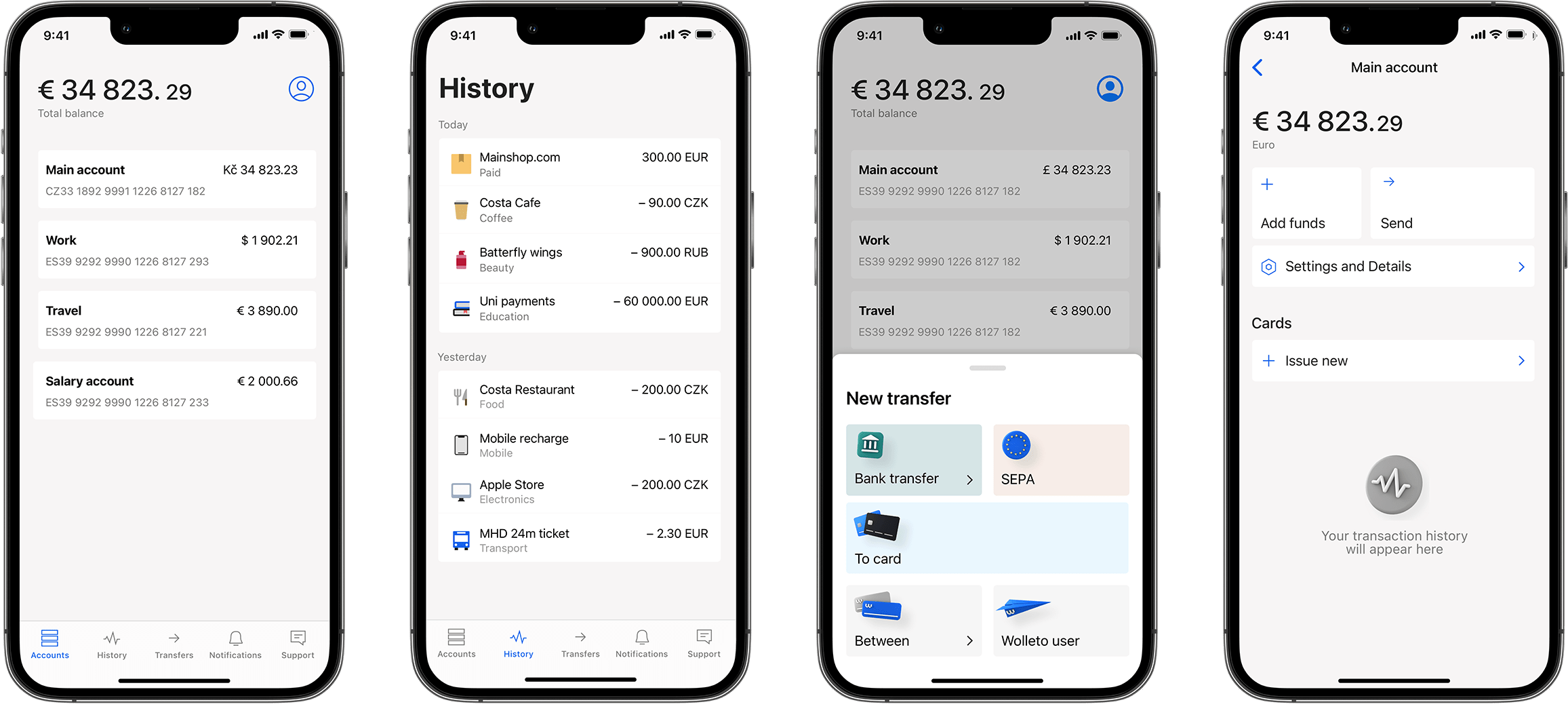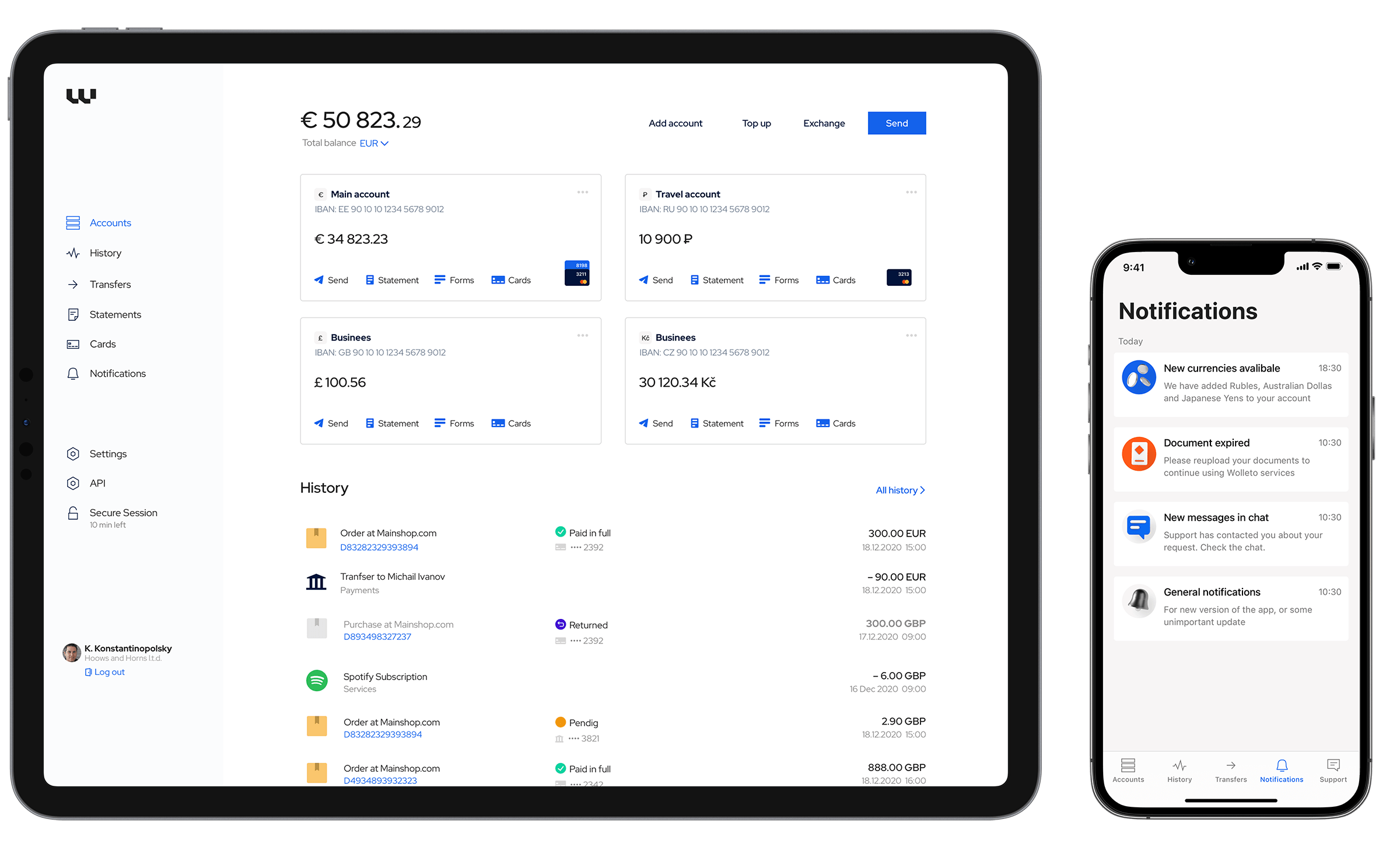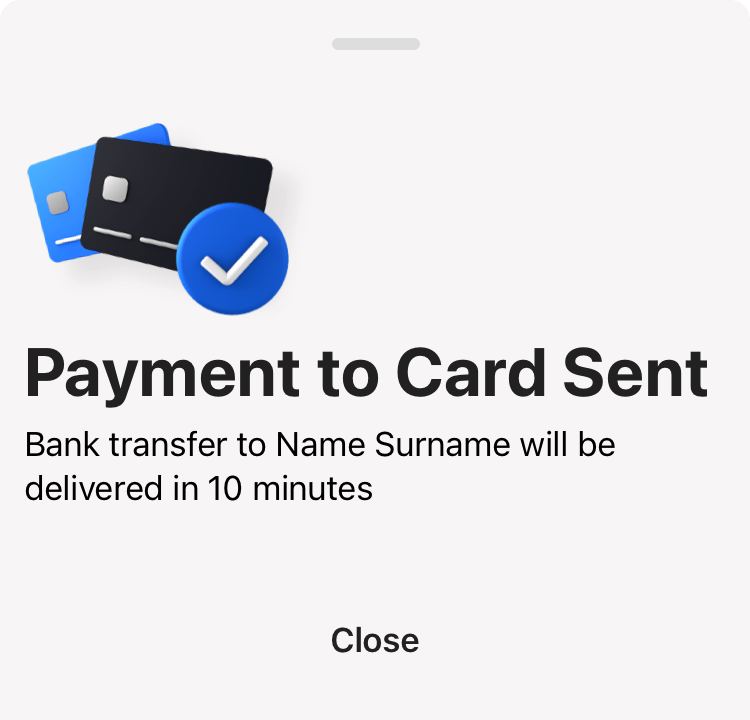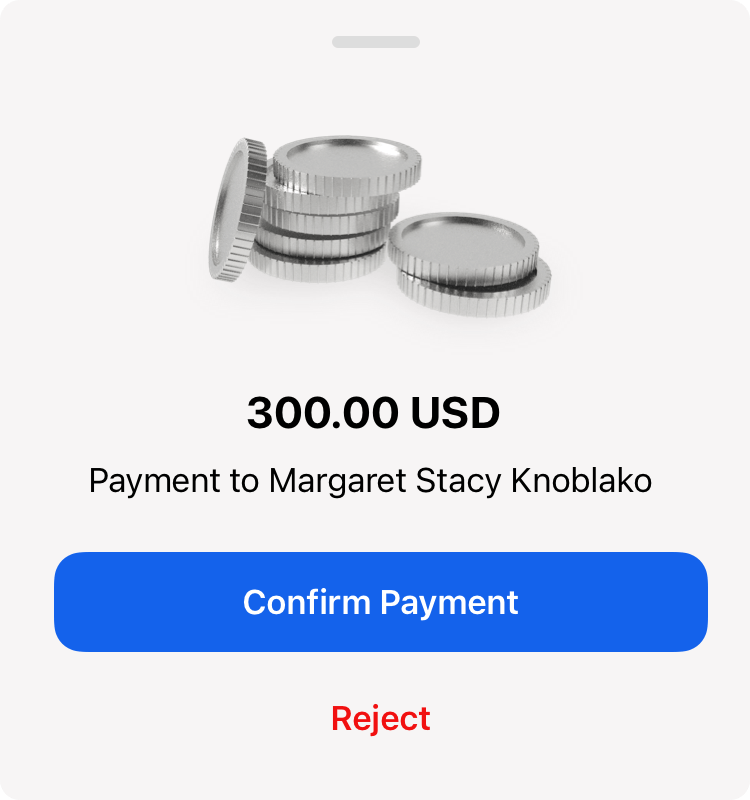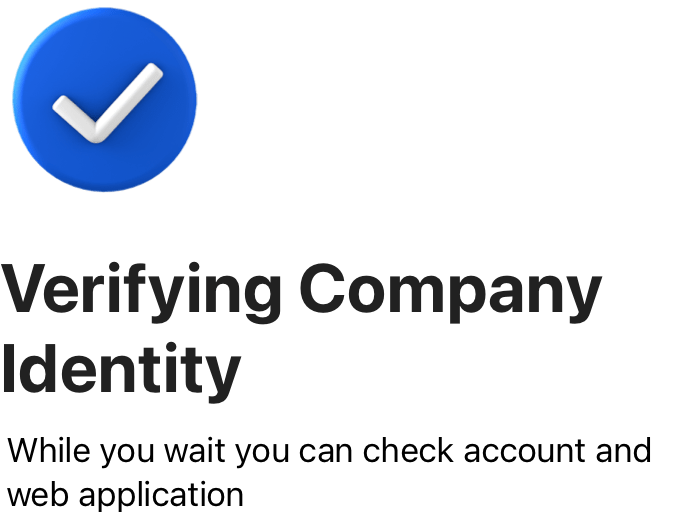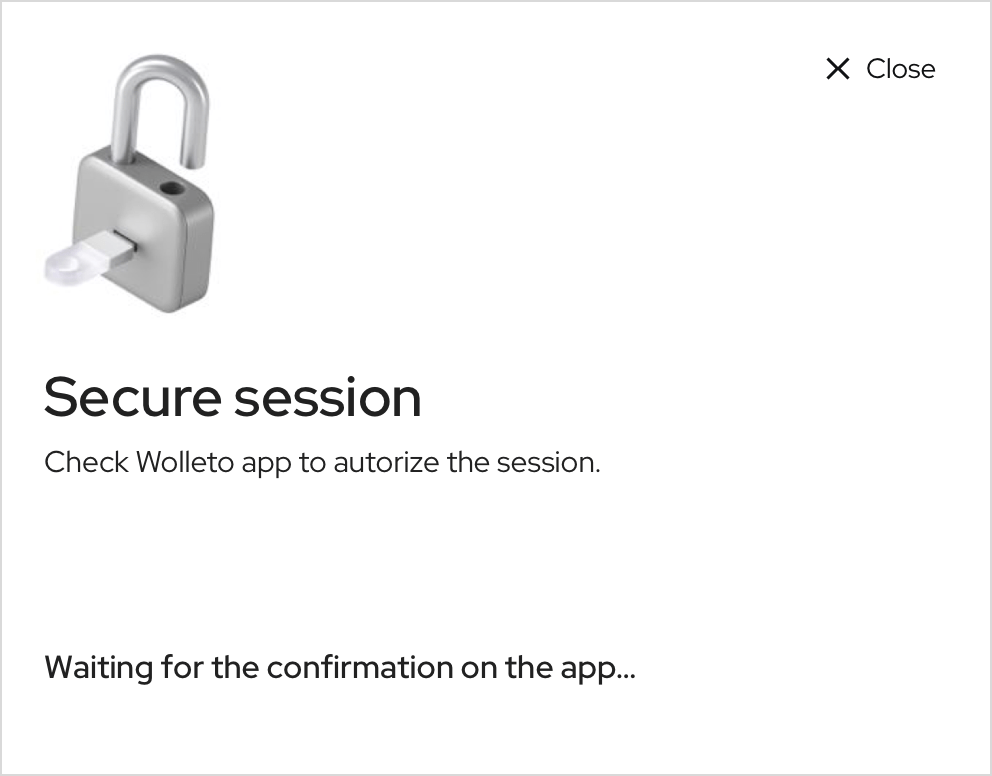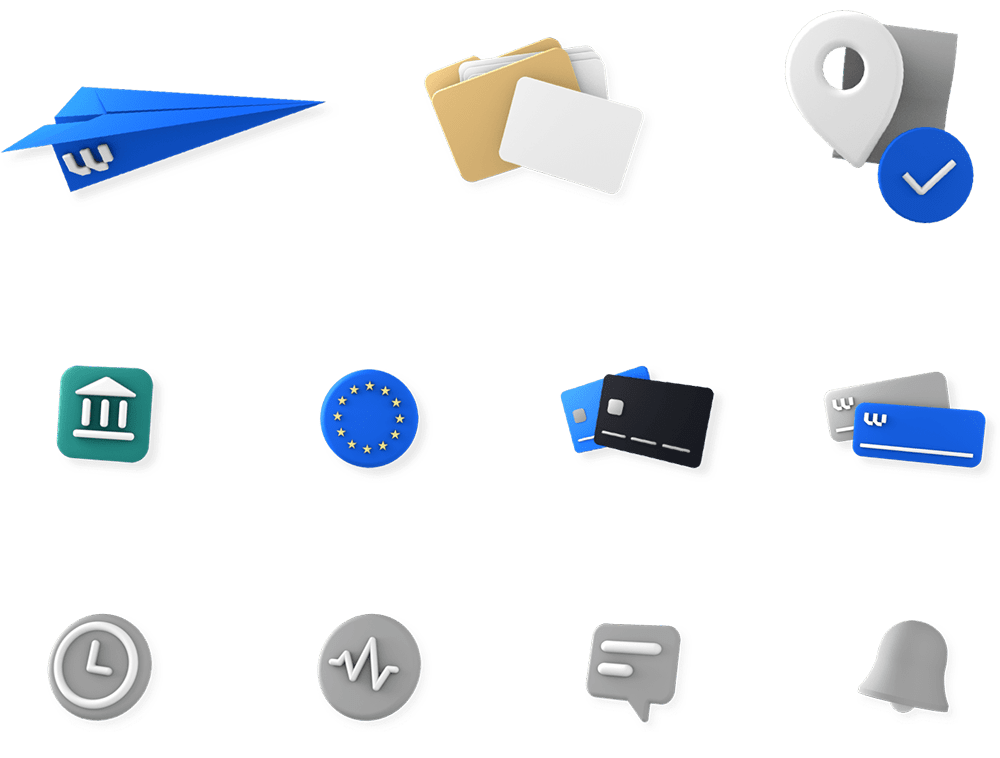 Suyo Delivery, 2020 → Relesed
We shipped a service for food and goods delivery for the Philippines market. I was a lead designer doing UX and UI for mobile app brand identity. Play Store