プロダクトデザイナー
I am open-minded Product Designer & Art Director. Working to bring clarity and profit. Available worldwide.
Focused on fintech, crypto, and banking systems. Familiar with front-end, API, financial legal and compliance specifics. Also, designing branding, visual identity, logos, web and mobile apps.
Email  ·  Telegram  ·  Consultation  ·  Notes
Paymentology
Width SDMK designed complex internal systems for payment card management, onboarding and internal product configuration.
Avatarada
With Dynameyes we developed Web OAuth2 authentication for Cardano projects. I was creating branding, interfaces and promo pages.
2019/2020 → Demo deployed to client's server
Wolleto – digital wallet
With Dynameyes as an art director I helped to deliver web and mobile digital banking apps for SMEs. I was in charge of product and visual execution. I did UX, UI, branding and managed design team.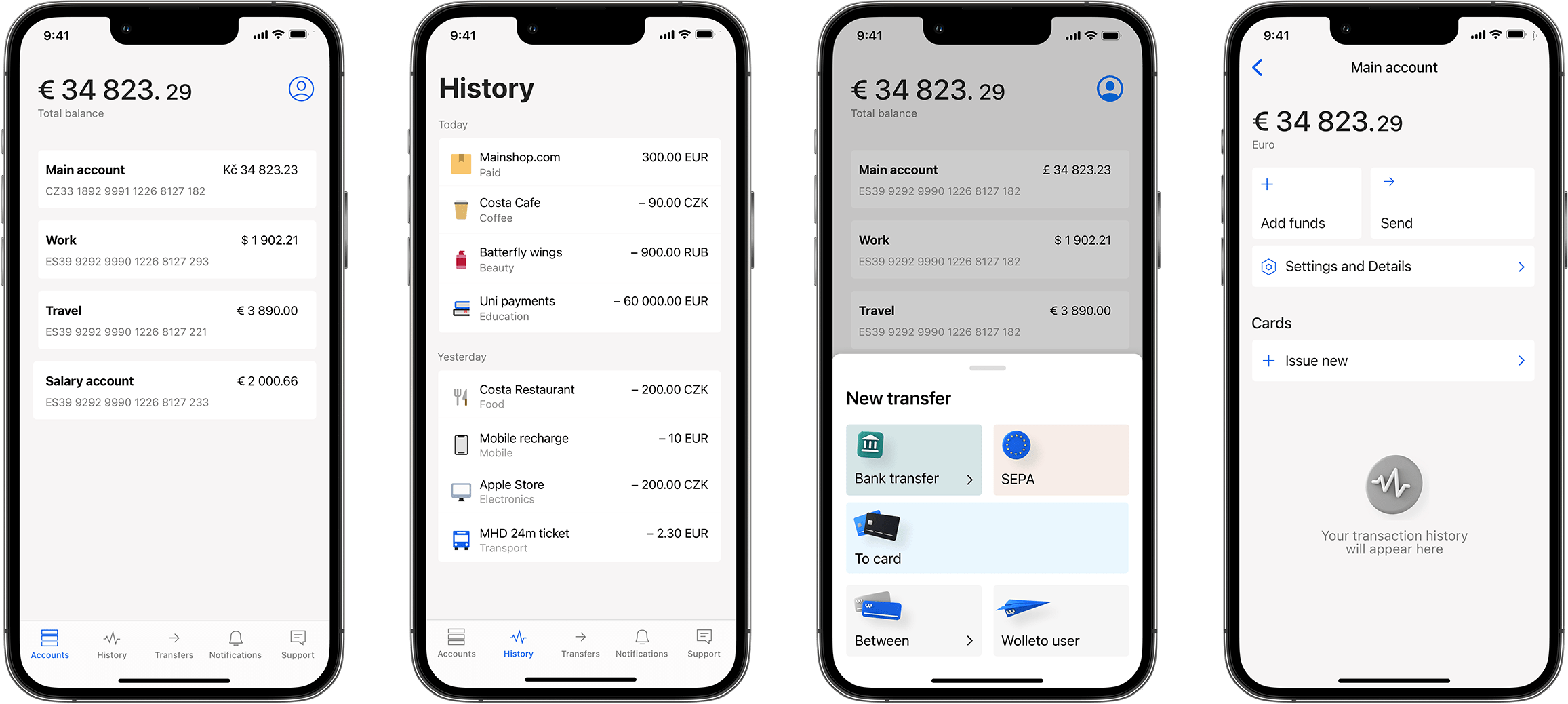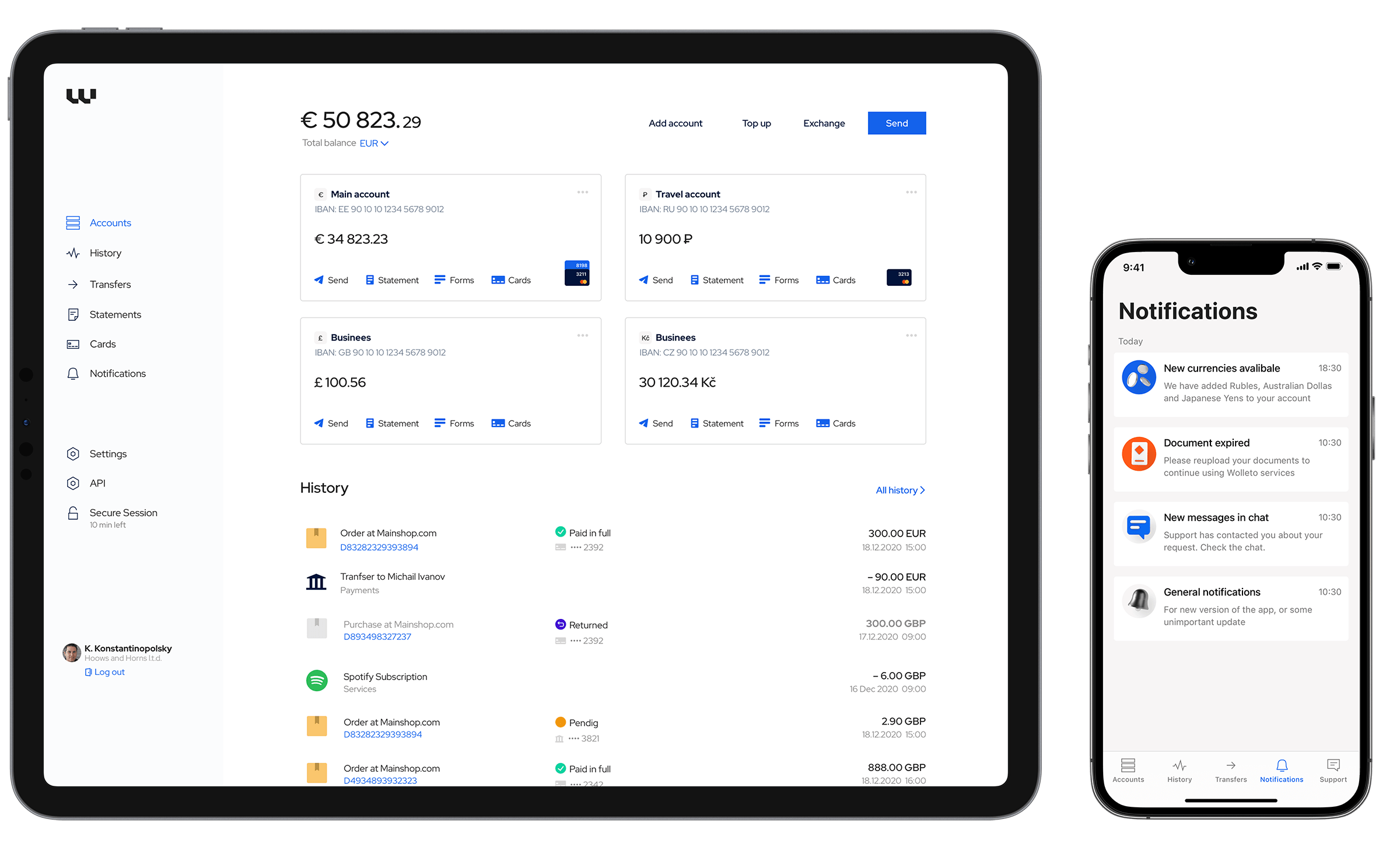 2020 → Released to
Google Play store
Suyo Delivery app
With Dynameyes shipped an app for food and goods delivery for the Philippines market. I was a lead designer doing UX and UI for mobile app brand identity.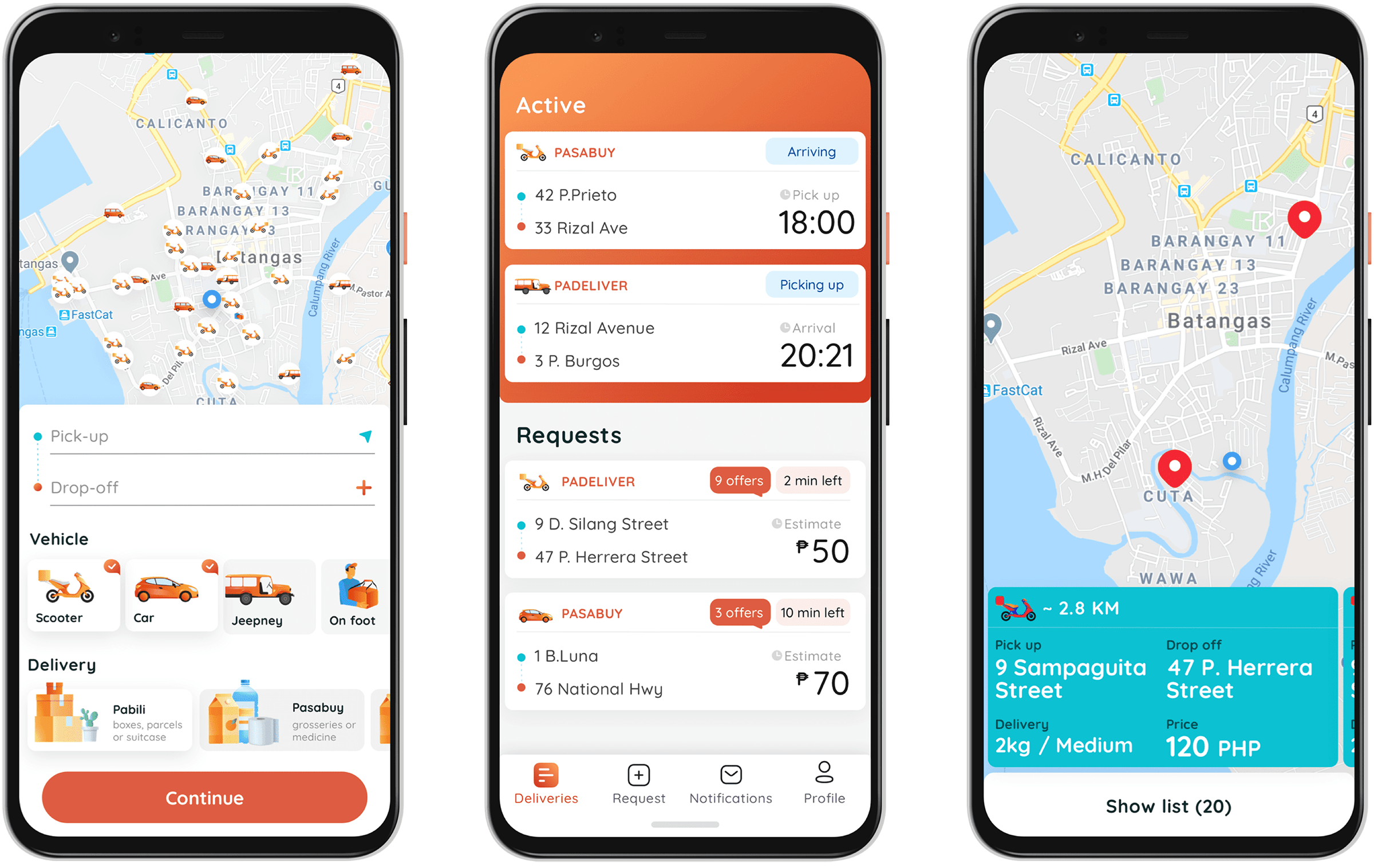 Discuss a task, invite to a conference, request a consultation, share impressions about work: