プロダクトデザイナー
Portfolio
Fintech, banking & crypto
Designing web, mobile and desktop apps for multi-currency accounts, transfers, exchanges and crypto products. Knowlegde of blockchain, fiat networks and payment processing. Developing MVPs and supporting existing products.
Paymentology
Width SDMK designing complex internal systems for card management and operations, making client onboarding and system configiration products.
Avatarada
Web OAuth2 authentication for Cardano projects. Doing branding, interfaces and promo page.
WolletoIn 2020 with Dynameyes as an art director I helped to deliver web and mobile digital banking apps for SMEs. I was in charge of product and visual execution. I did UX, UI, branding and managed design team.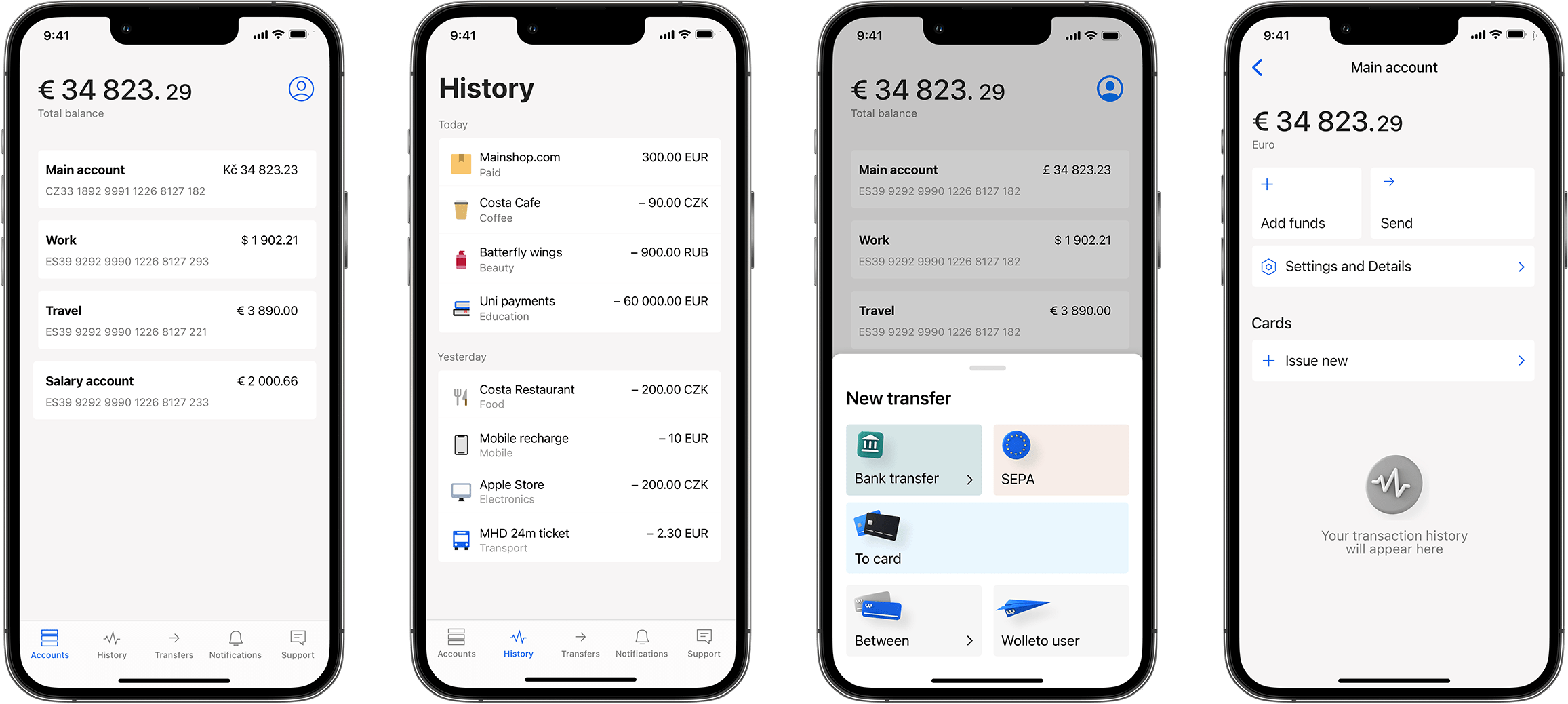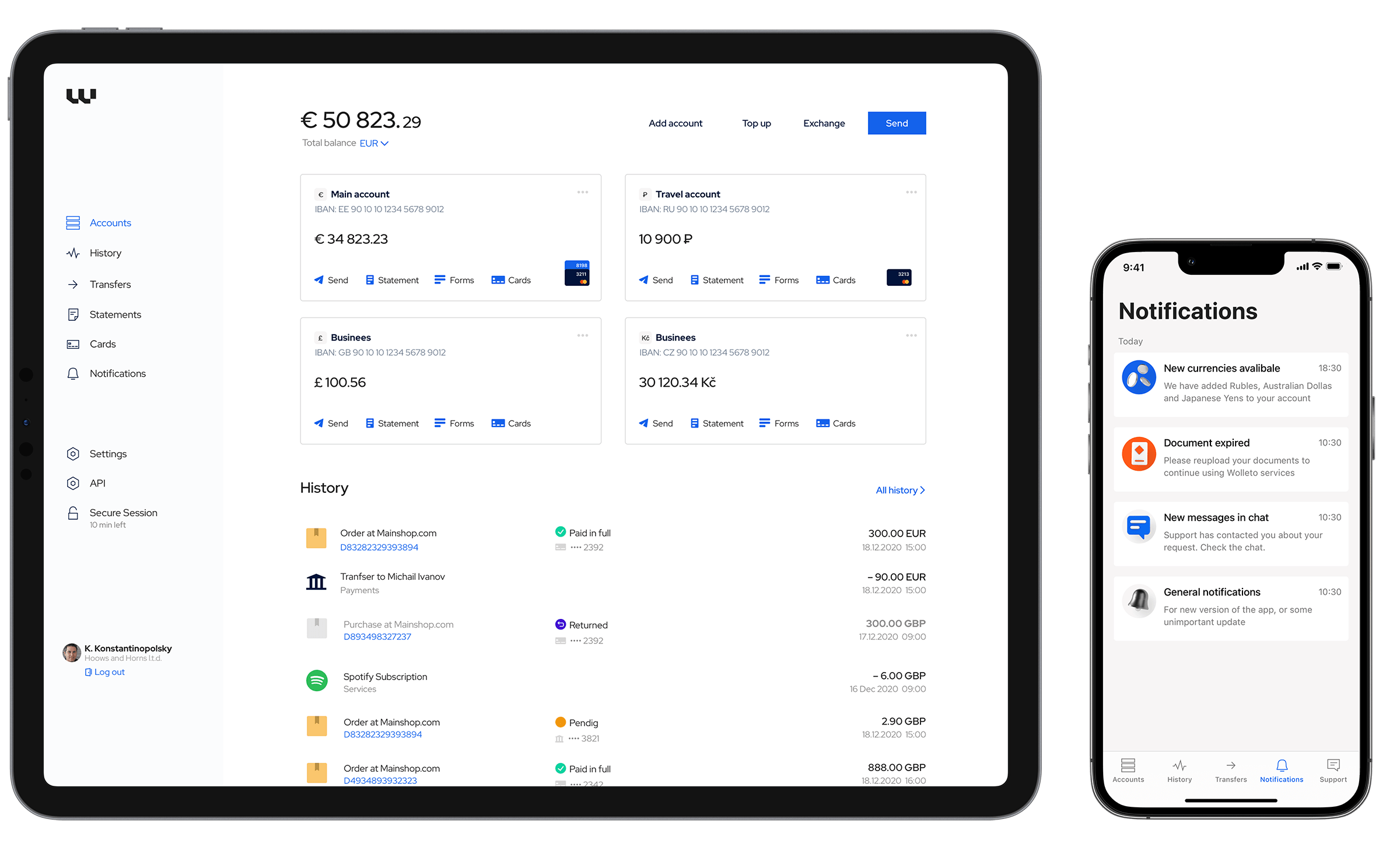 NexGet Crypto Exchange
In 2019 with Dynameyes was designing experience, interfaces and brand for crypto exchange. I was in charge of the product, visual execution and branding.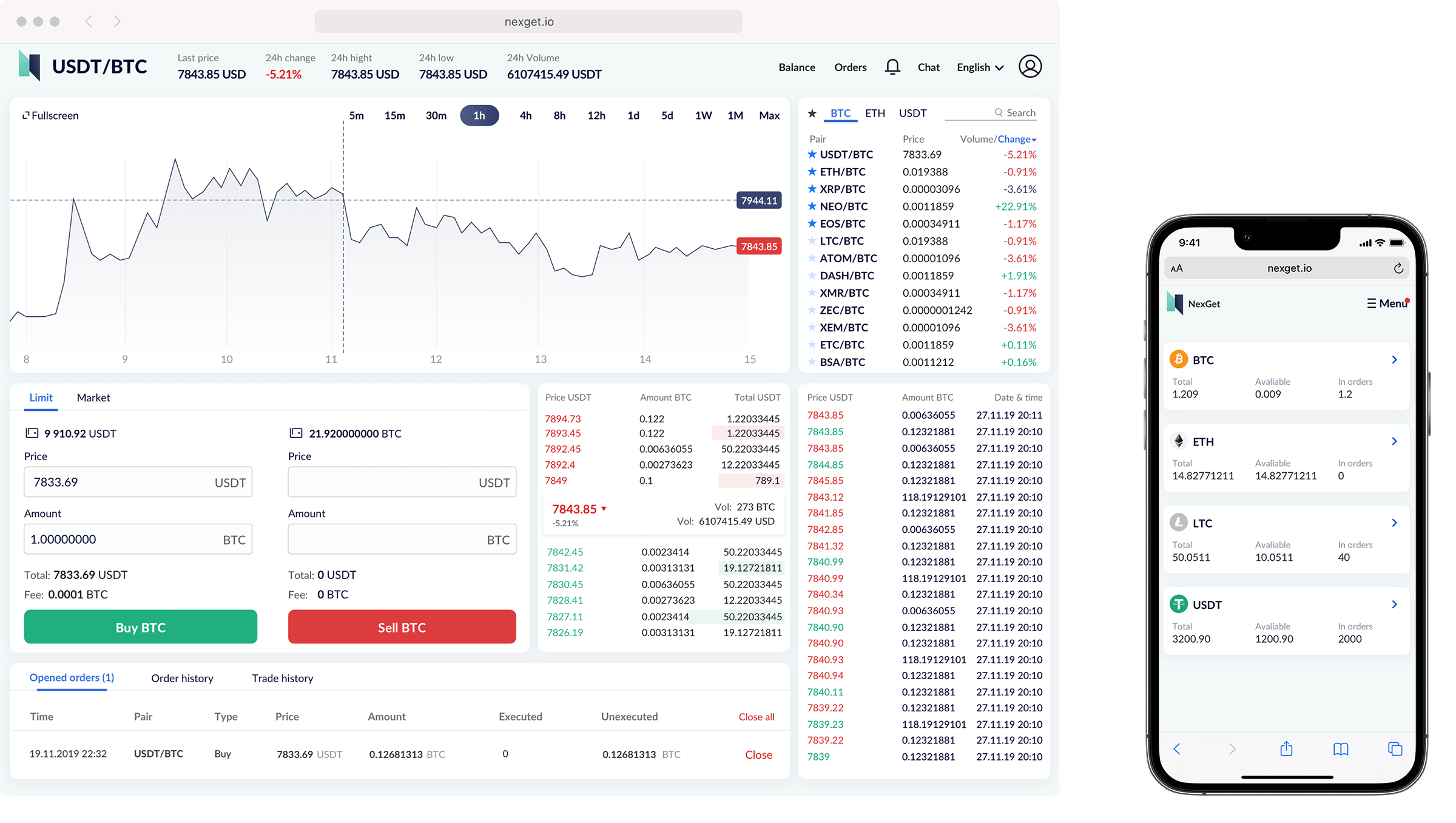 MoneyPolo2016 ~ 2018 was working in on marketing and UX design for money transfers, accounts and web apps.
Web, apps & services
Web serivces, mobile apps and web services
Vocalls
With ⓘ Intuition made a new website for the Czech AI voice bot startup. Was a lead designer and front-end developer for webpages, and digital & print promo materials.
From Pyro with love
An open letter from the community to TeamFortress 2 developers. For the upcoming event, I designed а landing in TF2 style. Page was noticed and mentioned by Valve.
Suyo
With Dynameyes shipped an app for food and goods delivery for the Philippines market. I was a lead designer doing UX and UI for mobile app brand identity.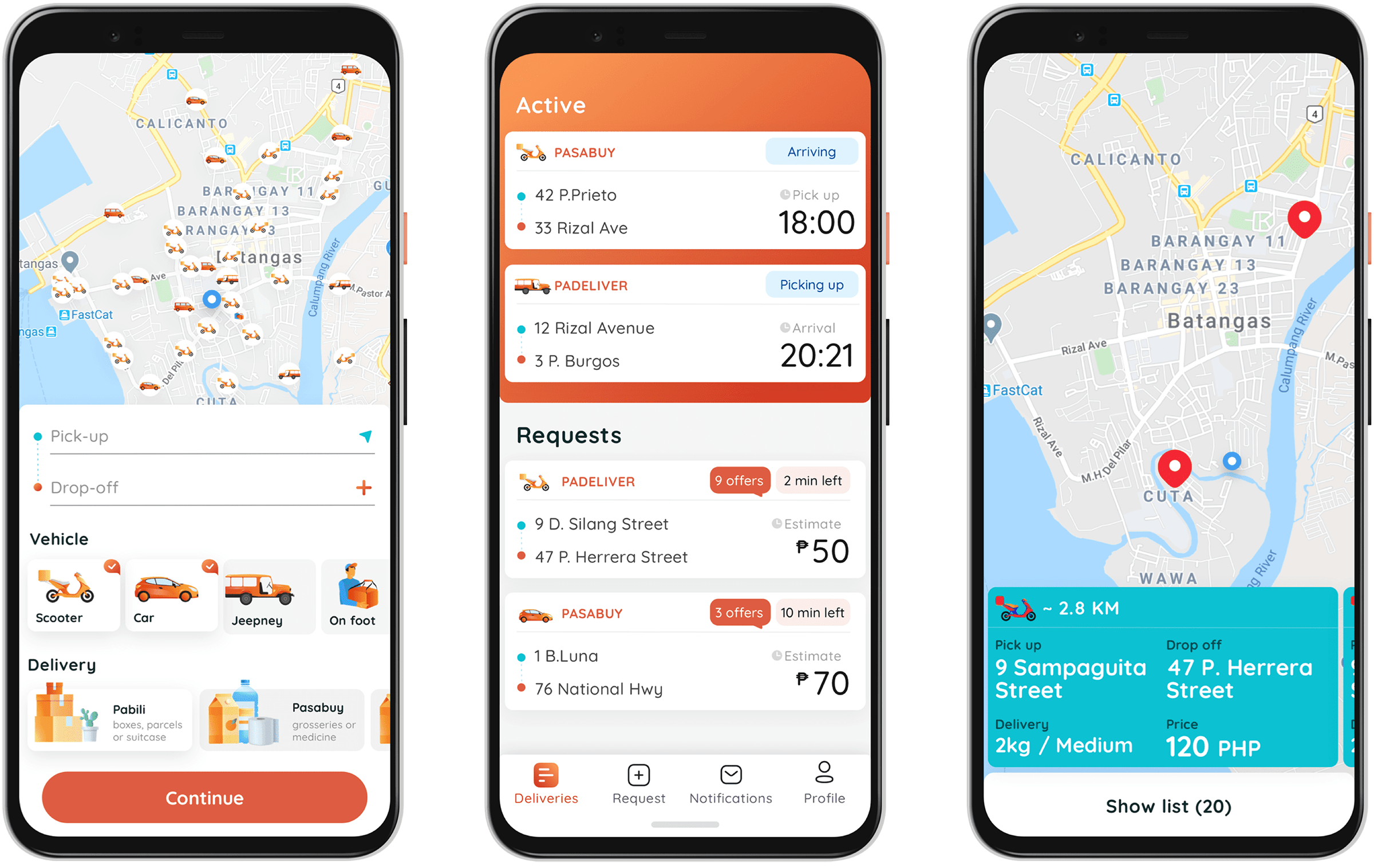 And in the past, I have been making websites and branding for XIXOIO (2018 ~ 2019), website for Chocotopia and several other projects which I can't talk about. NDA and stuff.